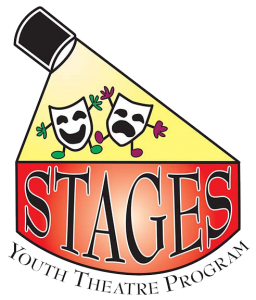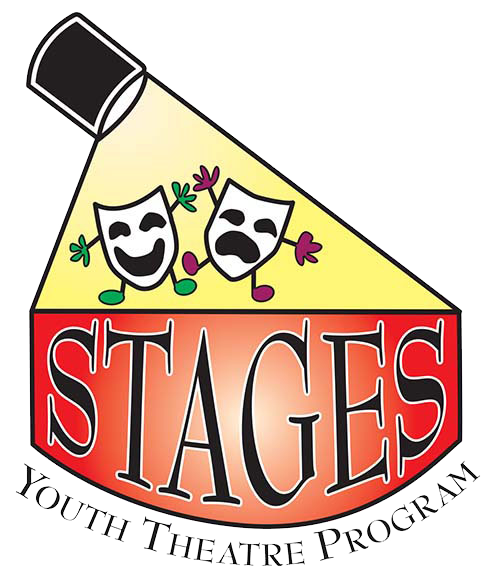 Hello Everyone!
We hope you are all having a wonderful summer! This post is intended to help answer some of the questions we have been getting about the STAGES Company One production for next year.
Our production next year is going to be written by our senior students, the focus of which is totally up to the participants. Naomi Boutwell will be facilitating and helping with the editing process, but the writing and the artistic direction is up to the students. While we have been asked if it will be a monologue show, or a show that follows a linear plot, or if it will be a variety of scenes, we can't answer that yet as it will be decided by the Company One class.
Auditions – For the audition process we are asking each student to write a one to two minute long monologue to perform for us. The monologue needs to:
Be about something you experienced that made an impact in your life. It could be something good or something bad. Possible suggestions…getting a new sibling, hearing something that changed your perspective on an issue, the loss of something special, friend drama (no names please), getting your first job, something that you felt was unjust or made you mad, learning to drive, passing a difficult course, or your first time on stage. It's your choice. Choose something that has emotion tied to it.
Be safe. Your monologue needs to be something you are comfortable sharing with the stages company one class and possibly an audience. Please do not include anyone's real names or disclose anything that would make you feel vulnerable.
Be one to two minutes long and you MUST provide us with a typed or written version of the monologue before performing it. Preparation is key, it needs to be memorized.
Be for a friend. All the best monologues have a specific audience. The target audience for your monologue is a friend, it should be like confiding in/ranting to/celebrating with a friend.
If you have any further questions please feel free to message us via facebook or email Naomi directly naomi.boutwell@gmail.com
*I have a few monologues that meet these expectations but rather than sharing those right away I would like to hear what you come up with on your own. If you feel stuck though please don't hesitate to ask and I will gladly send you some examples.
Audition dates are: August 27, 28, and 29 from 4:30 to 6:00 pm